Quality Senior Pictures that Make Sense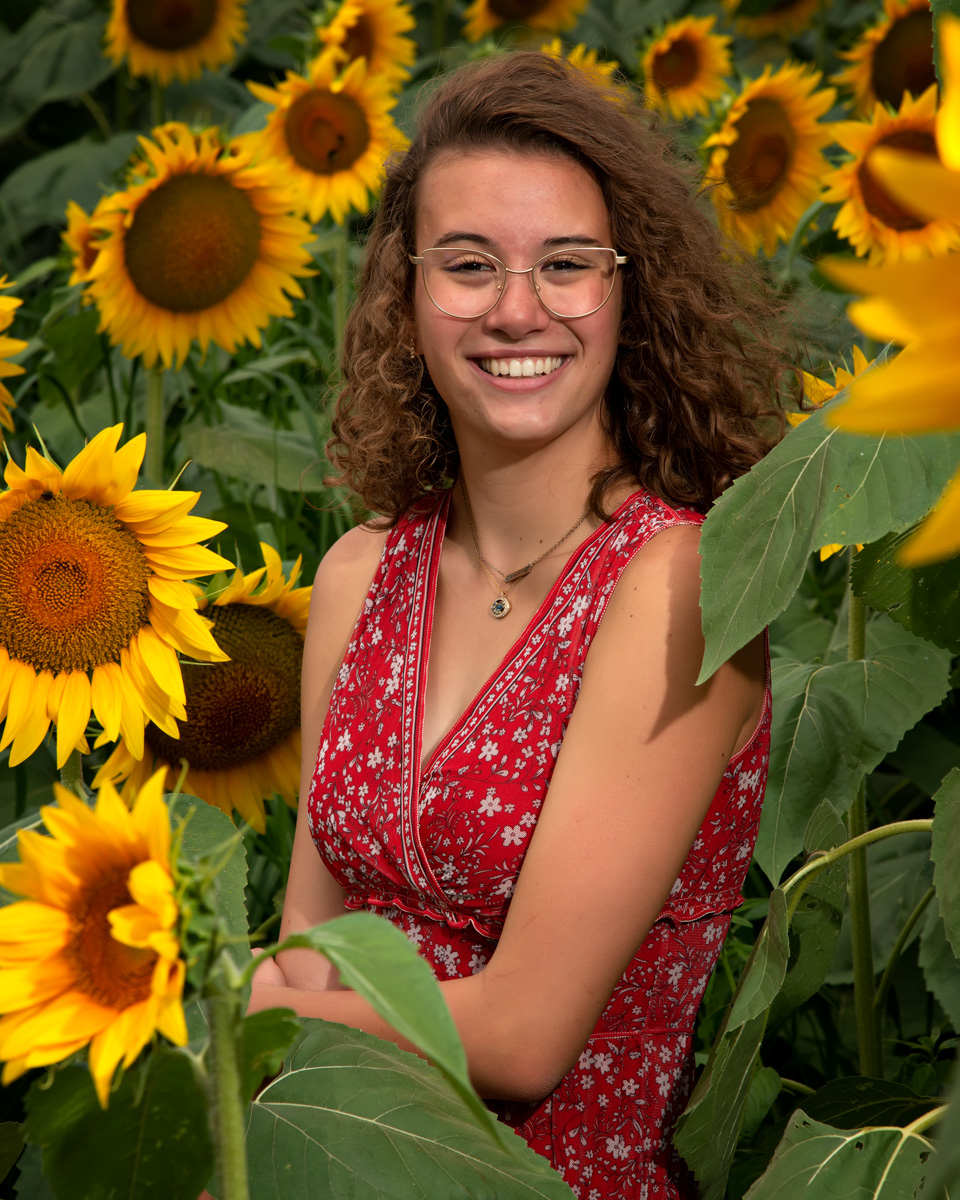 Schedule online or call 319-540-8915 to book your senior pictures today.
Straight Forward Sessions with All the Options
Mark Oehler Photography provides straightforward sessions to get your senior photos done at a great value. You can choose your session to be in the studio, outside, on-location, or any combination. You decide which session fits you best. Mark Oehler Photographer doesn't charge you standard sitting fees for senior photos. Instead, you get simple pricing with the products you want. You can purchase other prints or digital files from the session, too.
Full Sessions ($300)
This session offers a 90-minute session that provides you more time to capture you. The cost of the session includes three different options depending upon your needs.
Option 1: An 8×8 album of up to 14 2-page spreads. This custom-designed option lets you feature your photos in a great, compact form factor. The spreads allow you to display images up to 8″x16″ when opened. These albums make an eye-catching option at graduation parties.
Option 2: A 16×20 gallery wrap. These gallery wraps make instant art on your walls and come ready to hang. Our lab professionally prints these gallery wraps onto canvas, so your photos pop right off the wall without the need for frames.
Option 3: Three digital files of the photos of your choice. These files allow you to print an unlimited number of pictures up to 8″x10″. You can use the files for prints, social media, invitations, wallets, or anything else you may need. Additional files from the same session are just $100 each. 
Rocket Sessions ($160)
This session is a 30-minute session that introduces you to Mark Oehler Photography. This session provides you with one digital file that lets you print as many images as you want up to 8″x10″. You can use it on social media, invites…whatever. Additional files from the same session are just $100 each.
About Mark Oehler Senior Sessions
Whether you call them senior pictures, senior portraits, or senior photos, one thing holds:
Value is Important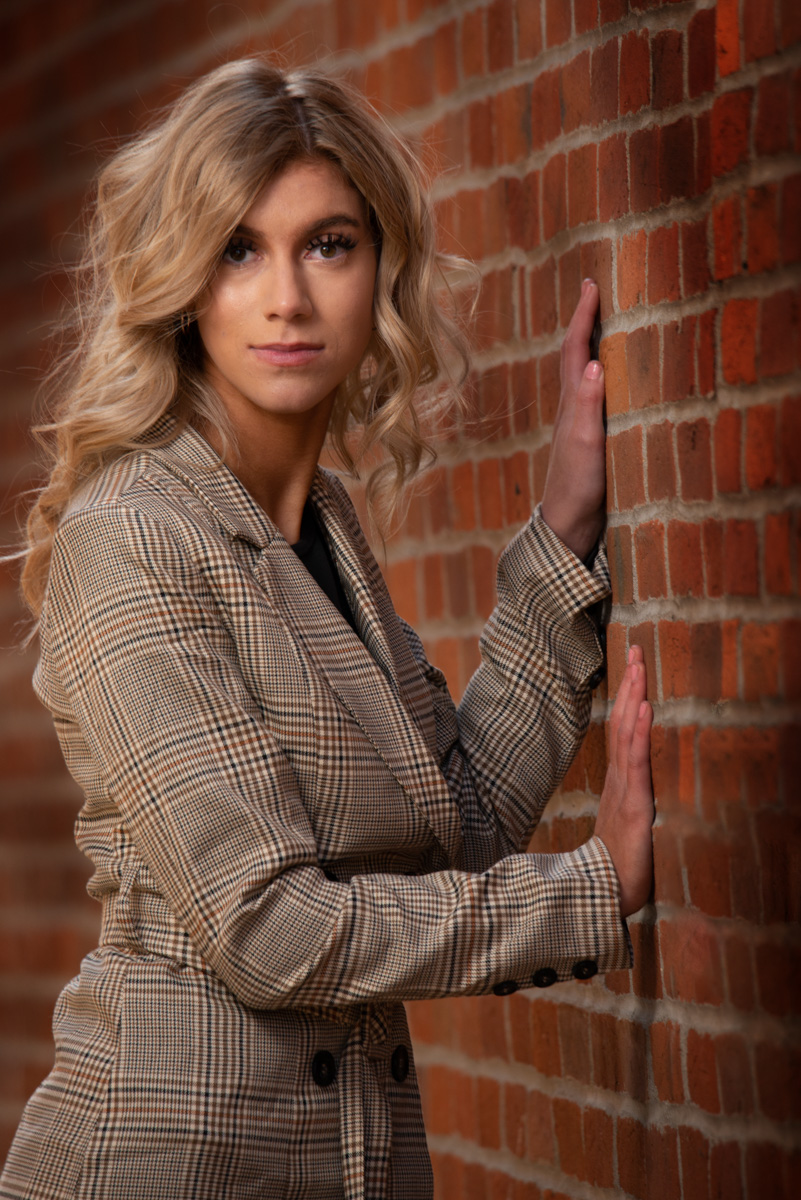 Are you frustrated by studios requiring an email or call to determine their prices? Today, price isn't as important as value. What's the difference? Price is what you pay; value is what you get.
Who wants to wait?
Senior pictures are special. You want to see them as soon as possible, so you can make your friends jealous…as quickly as possible.
Many photographers will take FOREVER before you can see your pictures. When they get back to you, they only let you see the images online. You may have too many images to go through, and, worse, they show all the imperfections the camera sees. You don't want your friends to see all that. And it takes even longer to get them ordered because you have to let everyone see them before you order. You may never get to see the photographer again…until they get their check.
I try to do it differently. I create pictures with you in mind.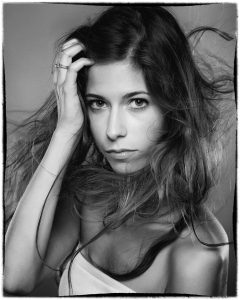 Retouched images are usually ready in less than two weeks (sometimes in just days), and you get to come in and watch a video slideshow of your photos and find just the right images for you. If you prefer, I can provide you with a proof-book that shows you how well the pictures print.  Once you have seen them, you'll get a private URL that you can send to friends, out-of-town relatives, or anyone you want…and it contains just the images you love.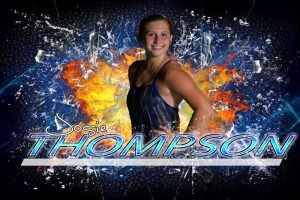 Who wants to have an arbitrary number of clothing changes?
You can have as many clothing changes as you want. Do you have 30 pairs of shoes, 17 shirts, and 12 belts? You can show off your unique style with your clothes, and the style of your photos will reflect that, too.
What are you waiting for?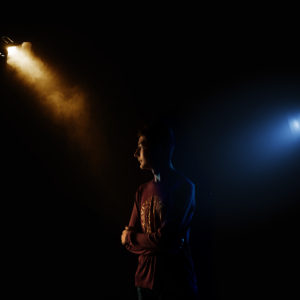 Book your session online now and start making your friends jealous. If you can't find an available time that works for you, call and Mark can help find something that does.
Professionally Finished Pictures
While some studios provide you with all the images from your session on a CD for a meager price, it can leave you with images that aren't very good. This option often requires you to spend your time editing unfinished photos. And then you still have to print them at your local photo lab after you get them ready.
I only provide finished photos and all the prints you buy are printed at reputable, professional labs. This means that your images are guaranteed for quality and color.