Professional Headshots in 15 Minutes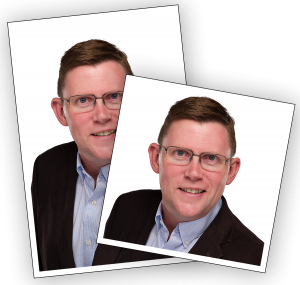 A professional headshot tells people that you're a professional. Weather you need a professional photo for your company's website, social media, or other online presence, Mark Oehler Photography can provide it.
Sessions are booked for 15 minutes and you'll receive a standard, photographic retouched, digital image within 24 hours that you can use wherever you need it. If you want additional retouching, you can get that. too.
The session is just $35 and you can book it online.