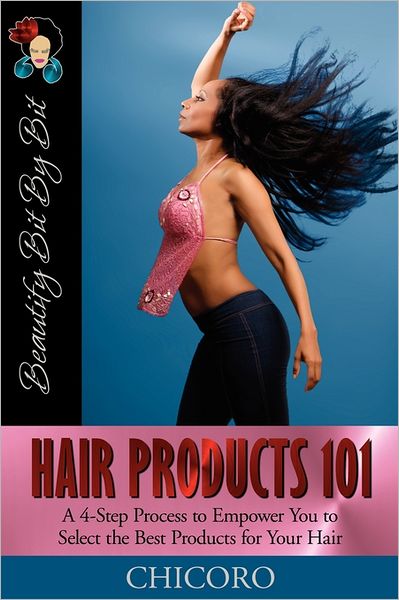 Congratulations to Chicoro on her new book: Hair Products 101. This is a follow up to her wildly succussful book Grow It. I was honored enough to asked to also shoot the cover photo for this book. I think it looks great. I've know her personal for several years and she is one of the most honest and gracious people I know. She writes these books as a way to share her vast knowledge of hair.
Best of luck with the new book, Chicoro.
You can check the book out on Barnes and Nobel.