Unique Senior Pictures: Make 'em Jealous
Which, you have to admit, is pretty much the goal.
Call 319-540-8915 to book your senior pictures today.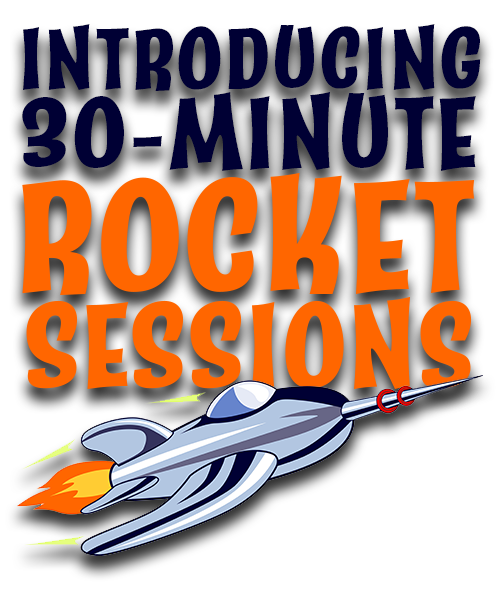 NEW: Rocket Sessions
I'm trying out something different on a trial basis. This session is a 30 minute session that introduces you to Mark Oehler Photography. The cost is $160 that includes the session and 1 digital file that lets you print as many images you want up to 8×10. You can use it on social media, invites…whatever. Additional images from the same session are just $100 each. This includes our water or fire sessions.
Whether you call them senior pictures, senior portraits, or senior photos there is one thing that is the same:
Value is Important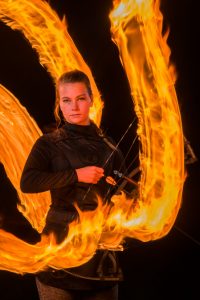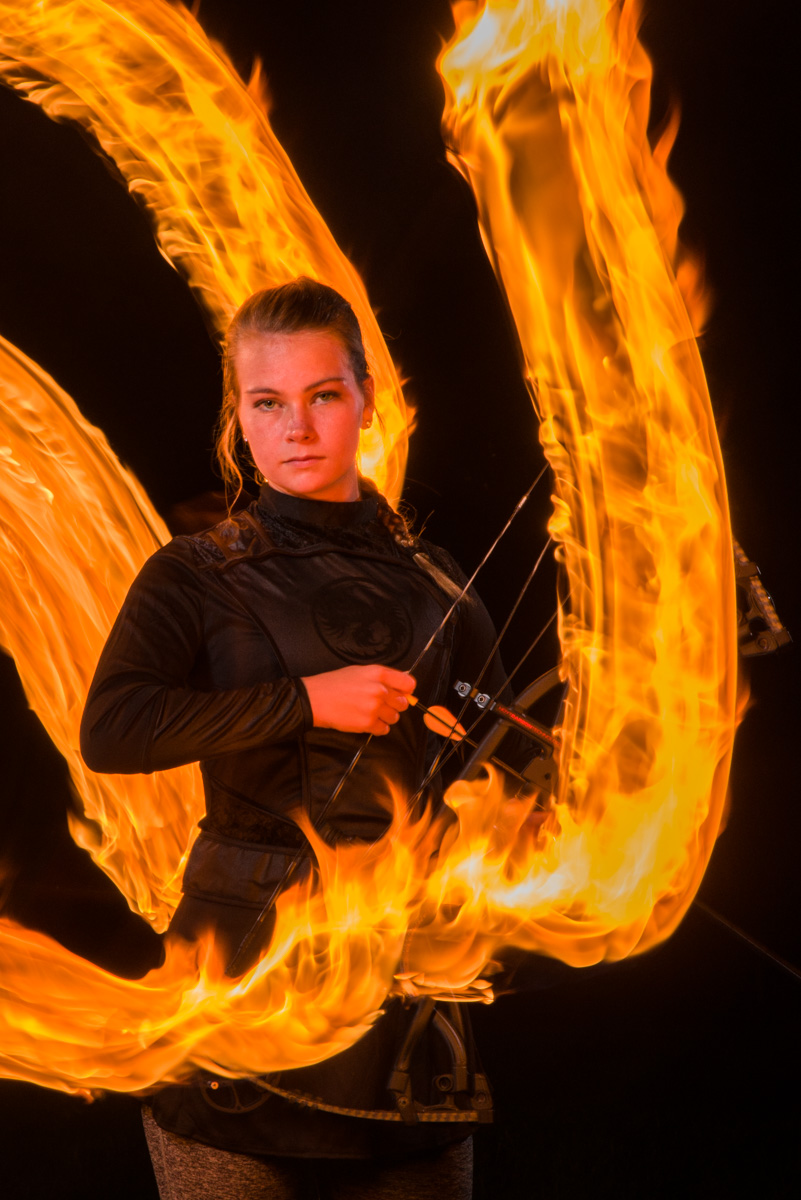 Are you frustrated by studios that require an email or call to find out what their prices are? Today, price isn't as important as value. What's the difference? Price is what you pay, value is what you get.
Who wants to wait…Senior pictures are special. You want to see them as soon as possible, so you can make your friends jealous…as soon as possible. There are a lot of photographers that will take FOREVER before you can see your pictures. When they do get back to you, they only let you see the pictures online and you may have way too many images to go through and, worse, they show all the imperfections the camera sees. You don't want your friends to see all that. And it takes even longer to get them ordered because you have to let everyone see them before you order. In fact, you may never get to see the photographer again…until they get their check. I try to do it differently. I shoot with you in mind.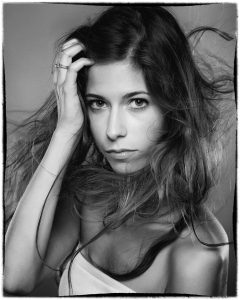 Retouched images are usually ready in less than two weeks (sometimes in just days) and you get to come in, kick back, and watch a video slideshow of your images and find just the right images for you. Once you have seen them, you'll get a private URL that you can send to friends, out-of-town relatives, or anyone you want…and it is limited to just the images you love.
"Drew really ended up enjoying the experience which was great because he was dragging his feet going into it!
…Just an incredible job and I can't wait to see the rest of [them]"
–Heidi, Drew's Mom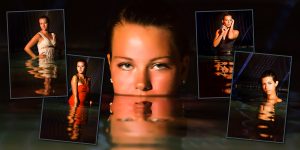 While some studios provide you all the images from your session on a CD for a really low price, it can leave you with images that aren't very good and requires you have to spend lots of time editing the photos that should have been finished when you got them originally. Then when you get the photos ready, you still have to print them at your local photo lab. Mark Oehler Photography only provides finished photos and all the prints you buy are printed at reputable, professional labs. This means that your images are guaranteed for quality and color. When you place your order with Mark Oehler Photography, you get a digital copy of all images you ordered from that you can post anywhere online!

Who wants to have just two clothing changes…With any session you pick, you can have as many clothing changes as you want. Do you have 30 pairs of shoes, 17 shirts, and 12 belts? You can really show off your unique style with your clothes and the style of your photos will reflect that, too.
Sessions
Mark Oehler Photography has a variety of sessions to get your senior photos done at a great value. There are sessions available in the studio, outside, on-location or any combination. You decide which session fits you best. All of our sessions include a consultation beforehand. This helps us get to know each other and you decide what to wear and, if outdoor locations are involved, where the portraits are going to be taken.
There are no formal sitting fees for senior photos. Instead you make advances towards the session that you book to use as a credit towards photos or other products after you see your photos.
Digital Art Adventure Session, $375 Advance
Actually, it's two sessions in one. It includes indoor and outdoor session. It also includes the location shoot (see below) at no additional charge. This gives you three hours of photography time and as many clothing changes as you want during it. We also create you a unique digital art piece that you can order prints of. It can be designed to be contemporary or traditional. It's you…make it what you want it to be. Minimum purchase for this session is $1000.
Complete Session, $325 Advance
This session gets you indoor and outdoor photos. Scheduled for two hours, you can have as many clothing changes as you like. This session is eligible to add-on a location, too (see below). This gives you an extra hour of photos and clothing changes. Minimum purchase: $800
Standard Session, $250 Advance
This sessions can be either in the studio or outdoors. It is scheduled for 90 minutes and includes an unlimited number of clothing changes. This session is eligible to add-on a location, too (see below). This gives can give you an extra hour of photos and clothing changes. Minimum purchase: $500
Simple Session, $175 Advance
This session is one hour of studio only photos. Like all of our sessions, you can have as many clothing changes as possible. Minimum Purchase $350
Introductory Session, $100 Advance
This session is 30 minutes of studio photos. You can have as many clothing changes as possible. It requires the purchase of one of our new packages (starting at $198).
Location Session, $75 additional Advance
If you want to shoot in your favorite place, you can do that. Add on an extra hour of time at a special location to the  session . Destinations 30 miles and closer are $75.
Call today to book your session and start making your friends jealous.
Register to receive additional information: